Bulls fighting over female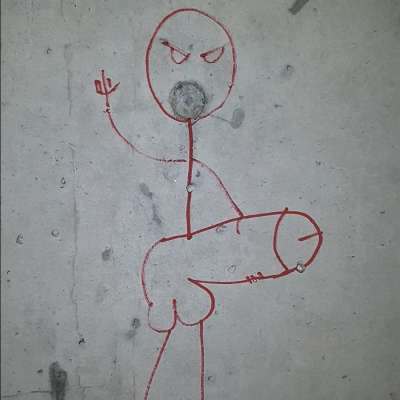 Published on 18 Jan 2022 / In
Comedy
Two bulls got jealous and decided to knife out their "love" for a skirt demon.
Got to love the pig aiming the gun at the wrong man. Had this been in the other side of the pond (merica) and not in Spain, 4 or 5 people would be dead by lead poisoning.
One of the bulls was seriously injured and almost lost a hoof.
Show more