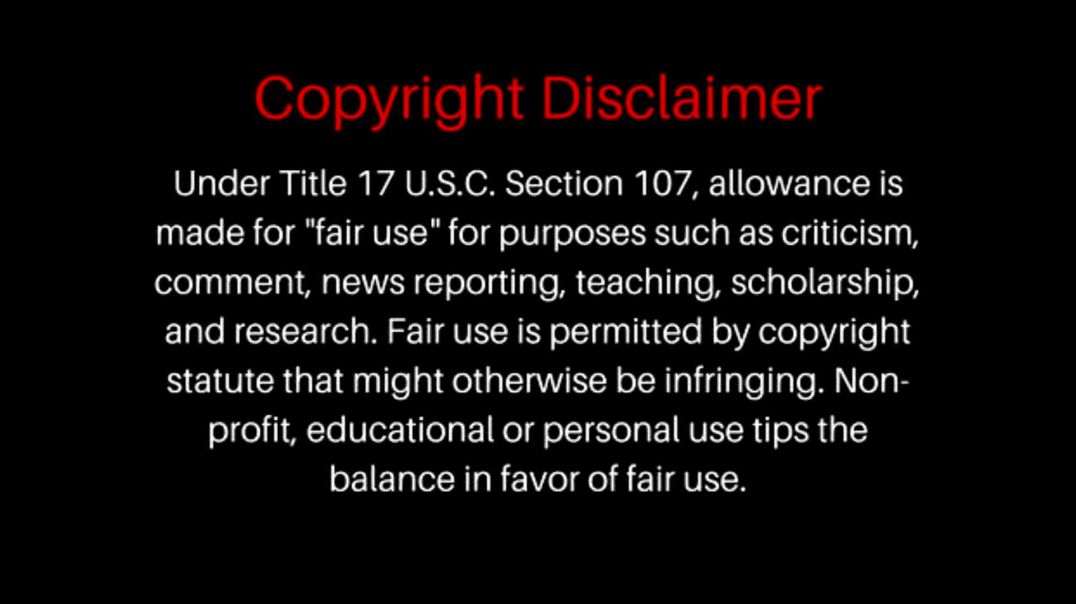 This video is age restricted for viewers under +18
Create an account or login to confirm your age.
BLM SATANIC LESBIAN AGENDA !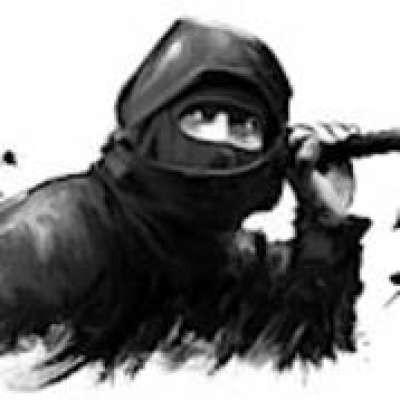 BLM Founder Patrisse Khan-Cullors Leaves Organization After Getting Exposed For Rich Lifestyle!
Yes! There are Crooks in The LGBT Community !
Song: The Order of Death by Public Image Ltd.
2012 Virgin Records Ltd.
Song Used For Educational Purposes Only!
Show more