Atlas Shrugged but is still kicking. Updates.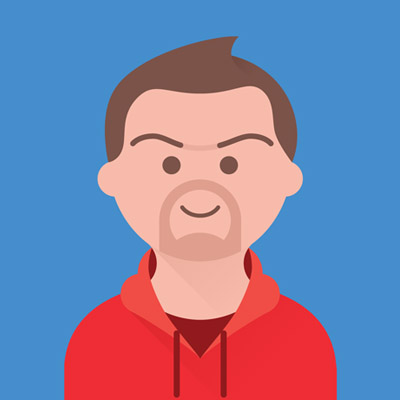 Hopefully this works;
https://www.gofundme.com/f/ple....aseplease-help-extre
OR
paypal to liberationy@yahoo.com
or simply email me at liberationy or greeneggsandman@yahoo.com and we can set up other arrangements.
I'm sorry I am so pathetic, this is embarrassing, but I can barely function. Thank you so much to all you who actually give a damn, and remember my friends: YOU are awesome, YOU are the prize- never forget!!!!
Show more