Another feminist recruitment ad - British Royal Navy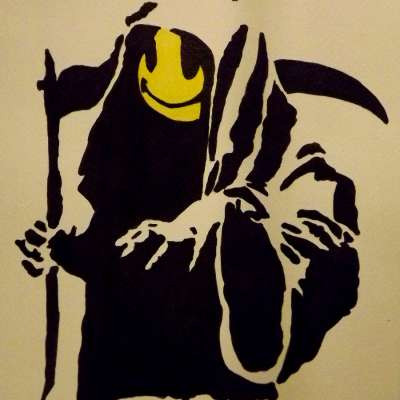 This is an old ad but the Royal Navy is still using it. Can you really picture feminists taking back the Falklands in 1984?
Do governments expect us to believe that if another World War broke out women will sacrifice their lives for their nations?
Show more