A nurse practitioner refusing to treat a child because he hasnt had the jab (nurses are cunts)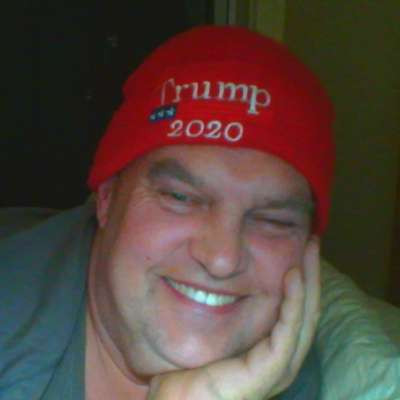 I have noticed that while the "feminist" staff are total and utter cunts, who like to try on their bullshit and play god etc., the best that the scum managing hospitals can do is stick up posters saying, "disrespectful behaviour towards staff will not be tolerated" - instead of dealing with the staff who ARE fucking cunts, and throwing them out.

This is a case in point.



Nowdays, anything that has the stench of feminism in it, gets NOTHING.

Some arsehole feminist medical practitioner, just like the bitch in the video - If I came across her getting the shit kicked out of her in the car park?

Would I stop and help?

Nope.
Show more