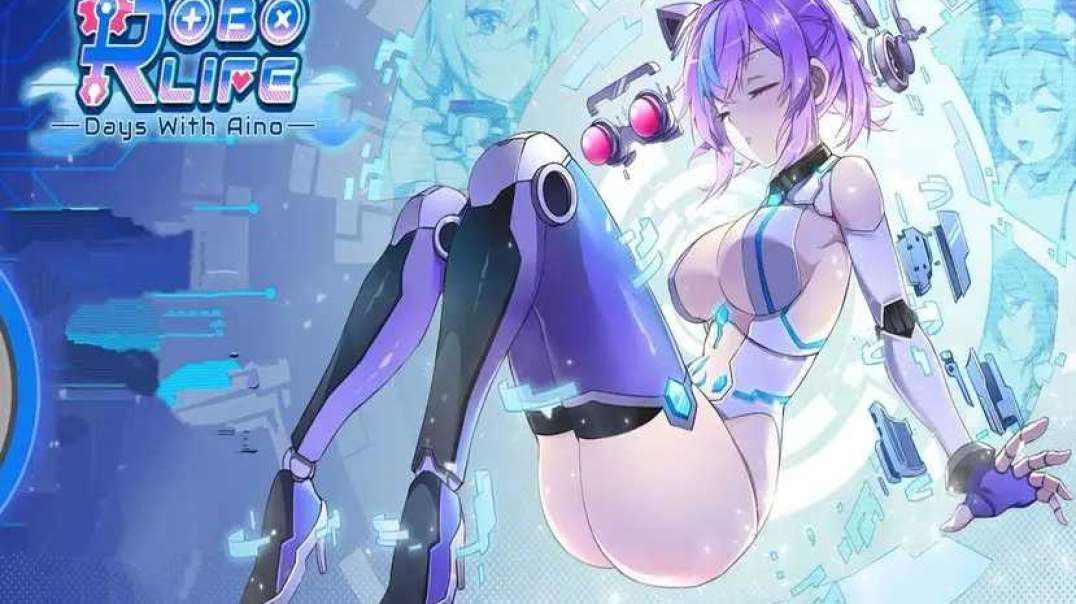 This video is age restricted for viewers under +18
Create an account or login to confirm your age.
A Little Robot Hentai To Tide You Over Until We Return Later This Week With More Grim!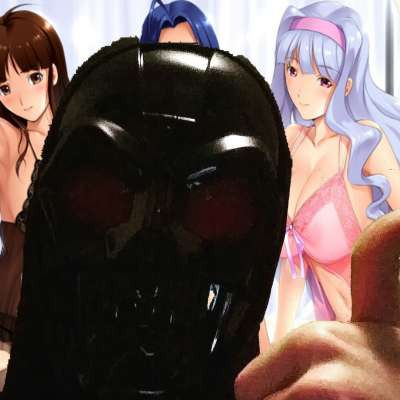 Published on 13 Jul 2021 / In
Gaming
Game: Robo Life Days With Aino

You may have seen the video, but you didn't see the whole video. There was a whole hentai scene I skipped.

This is just to tide you over until new content can be made and posted, which will happen next week. So what's in store?

Another interview with Ken Jennings on my birthday. You're finally gonna get to hear my crazy backstory.

Games and Rants is BACK with DP! No, he is not leaving, because the schedules lined up just right. For now, at least.

Grim Articles RETURNS with more of YOUR articles. YOU determine most of what I cover there, keep that in mind.

For now, enjoy the game.
Show more